BFS is celebrating its 75th anniversary this year. Managing director Rosalind Platt looks back at how it all started and how things have changed. 
'We are very proud that BFS has been trading in one form or another for 75 years. We are also very conscious that we wouldn't be here today without the support of our customers, suppliers, staff, friends and supporters.
'The road has been a long and winding one. It starts with the food shortages that followed the end of World War II. These actually intensified in the years after the hostilities ended. Rationing of wheat and potatoes only started in 1946 and meat rationing continued until 1954. People across Britain realised that producing our own food was essential.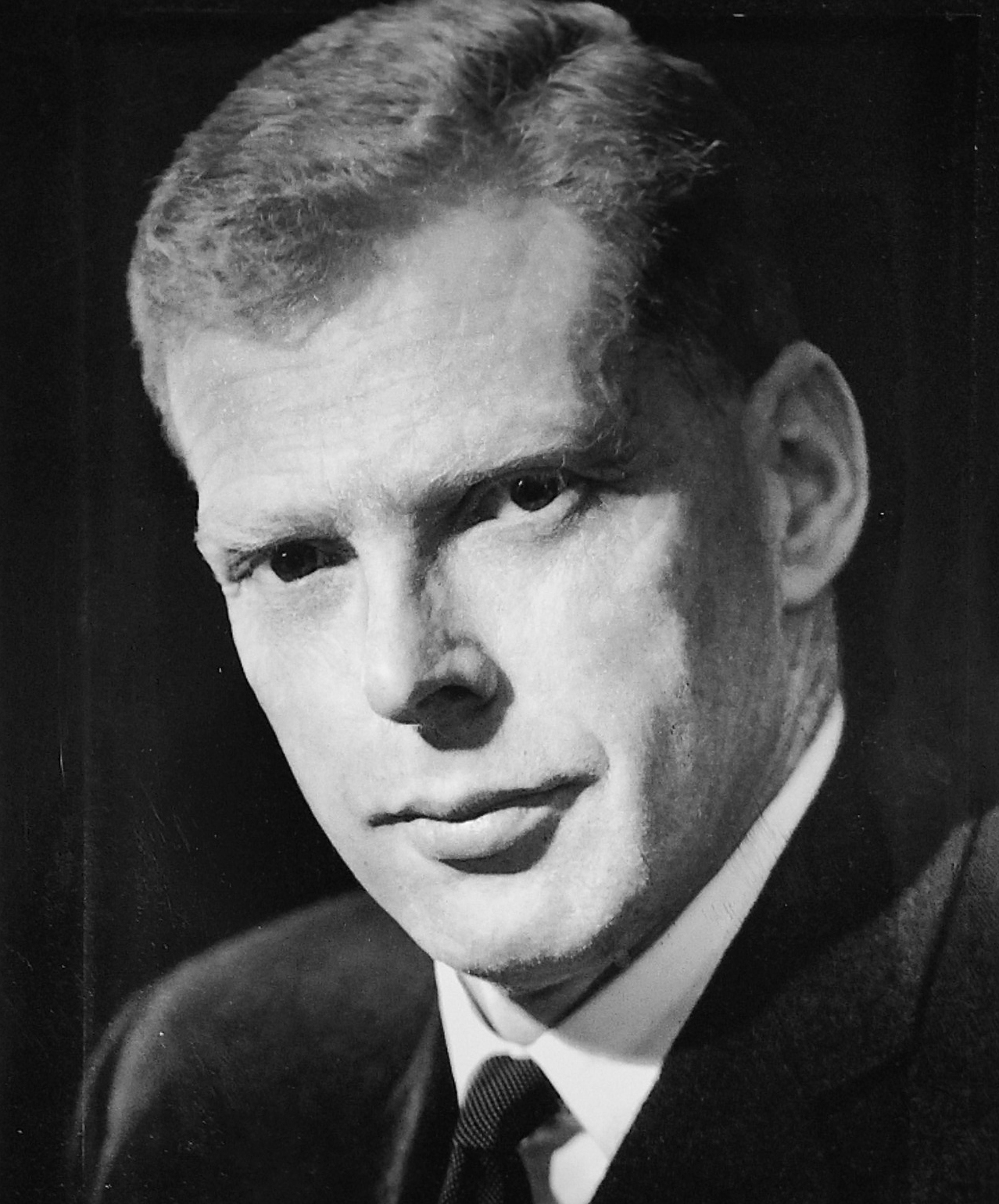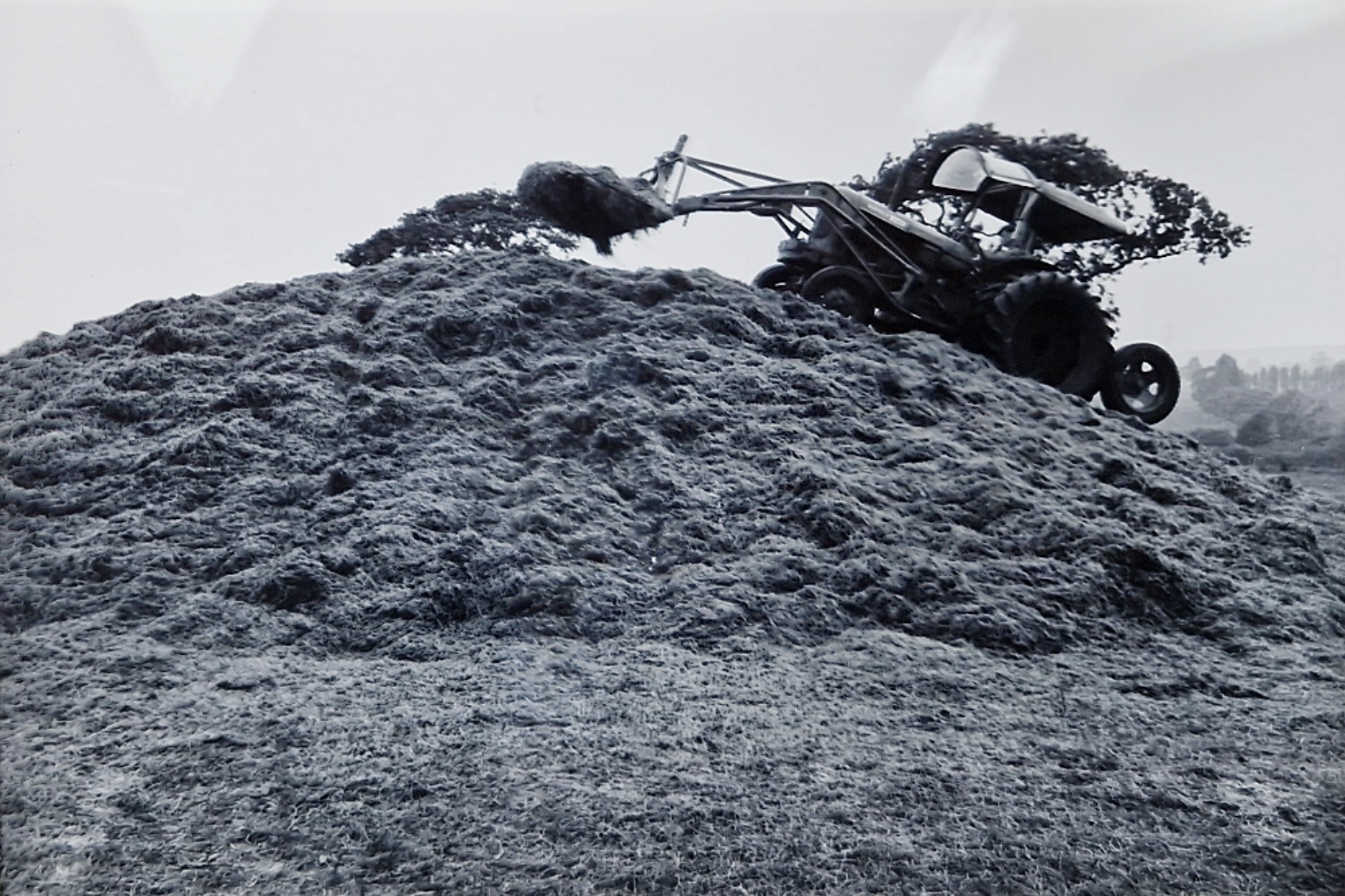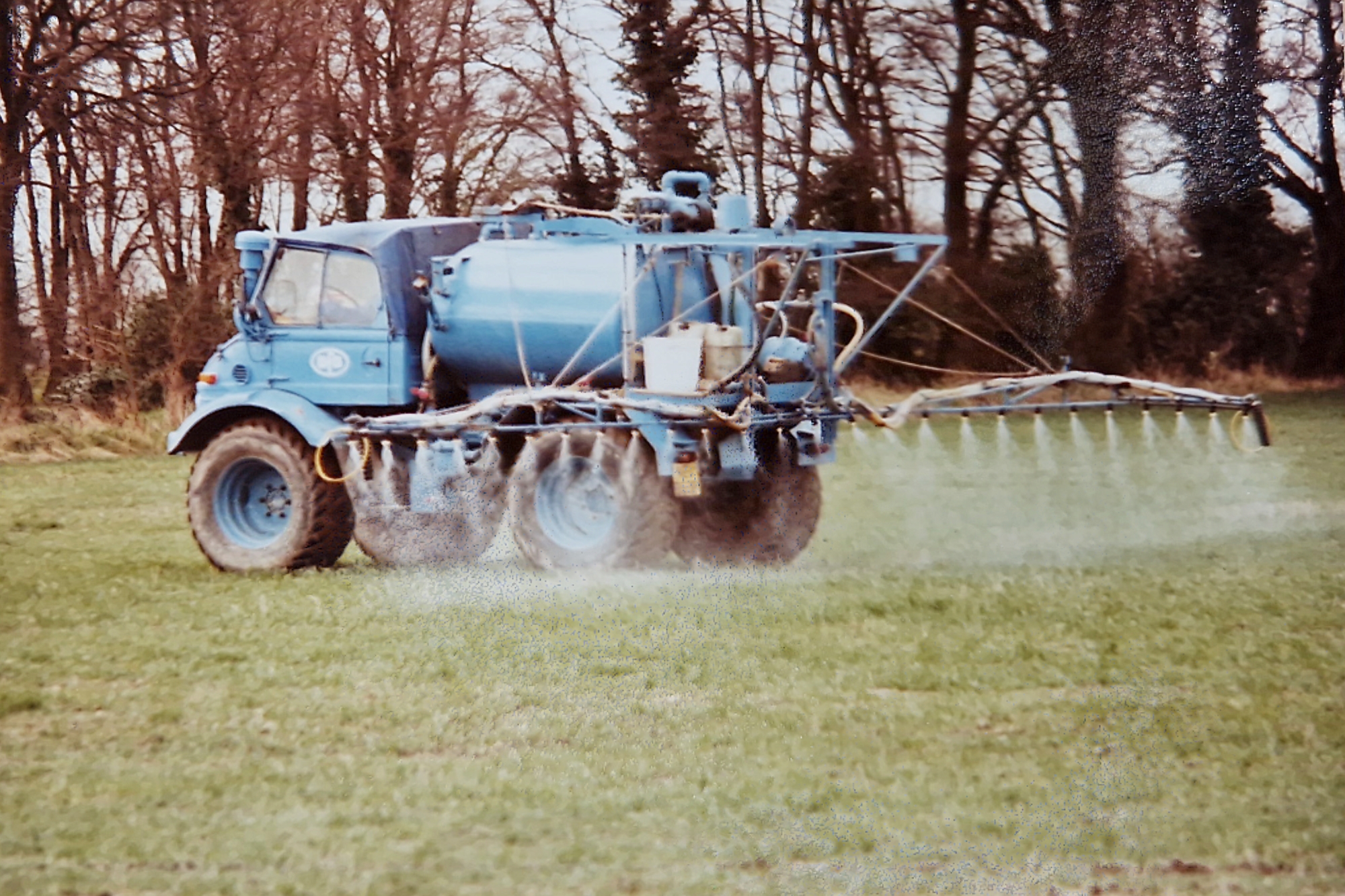 'In 1948, my father and grandfather, Anthony (pictured) and Victor Cecil, started offering general contracting services such as hedging and ditching across Essex. They then noticed that muck heaps were piling up alongside dairy-herds and saw the opportunity to offer a muck spreading service so they invested in muck spreaders. Old photographs show them driving onto precarious heaps to collect the muck to spread on the land. The service was well received but soon dairy farming became unprofitable, cow herds were sold and that was the end of the venture.
'But as one door closed another quickly opened. We were offered the liquor waste from four local gas works. This was, I think, mainly water with a very weak nitrogen value, but it started the evolution of liquid fertilisers for us. Sprayers for liquid fertiliser were not available at that time, so my father designed his own sprayers suitable for the high volumes involved.
'He also designed liquid fertiliser applicators. This piqued his interest in application technology which, some decades later, led him to invent the original air induction nozzle, the Air Bubble Jet. But back to the late 1960s, just as we had vehicles in at all hours to collect the liquor from the gas works and local farmers had geared up to handle it, the gas works closed and another initiative ended. This was the catalyst for us to find an alternative. We had demonstrated that liquid fertiliser was effective. The challenge was to develop our own products.
'There was a problem, though. The fertilising work was seasonal and, although painting and maintenance needed to be carried out in the off-season, it was expensive to keep staff over the winter. I remember lots of discussion about how this gap could be filled. Our accountant at the time, Angus Bryant, had the idea of supplying domestic heating oil. We bought a fuel tanker, trained a man to deliver the oil (at that stage as an agent of Conoco) and waited for the phone to ring. There was great excitement when the first order came in and our man was dispatched to make the delivery. Out of acorns oak trees grew and the fuel business is today the lynchpin of the operation.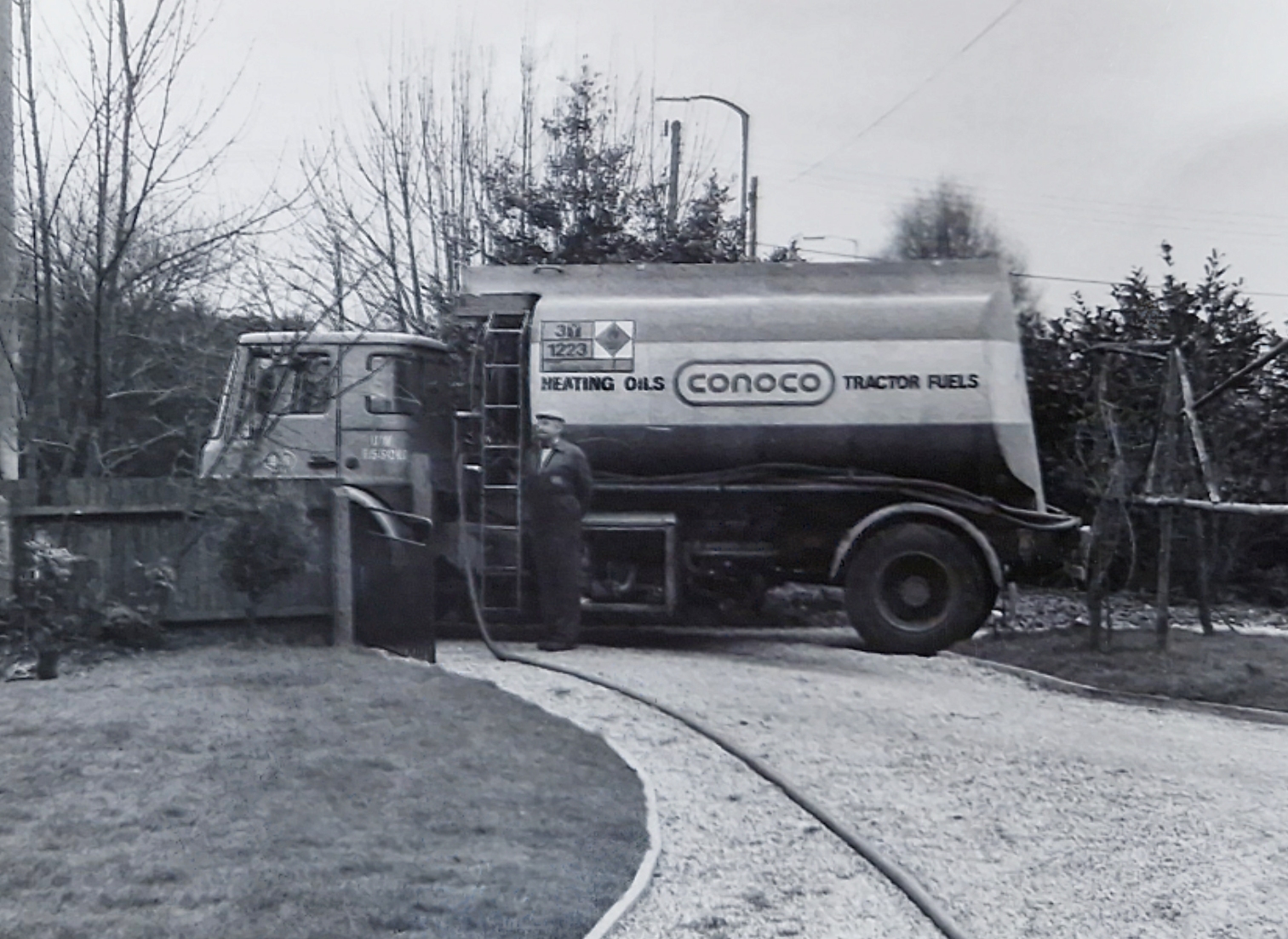 'Markets changed, sprayers got bigger and the demand for liquid fertilisers increased. Today I am proud to say that our products are industry-leading. As well as our range of liquid fertilisers, our foliar fertilisers are used as much if not more by farmers who prefer solids over liquids. 
'You can find out more about our most popular products over the whole season in our new leaflet, The BFS Fertiliser Programme here. Please do not hesitate to contact us directly too.
'The past year has been one of unprecedented chaos in the fertiliser market. It has been extraordinary. In much of 2022 there was such a shortage that people were telling me to buy fertiliser for 2024 as well as 2023 as they were not sure if it was going to be available. I remember saying I was sure other producers would pop up. That is precisely what has happened. Now there is over-supply and a great deal of disparity in prices. It is going to be difficult for a lot of people and will take a few months to sort itself out. But we will do our utmost to go on supplying good quality fertiliser at the right price – though that will not be easy! 
'I thank you all for your continuing support.'